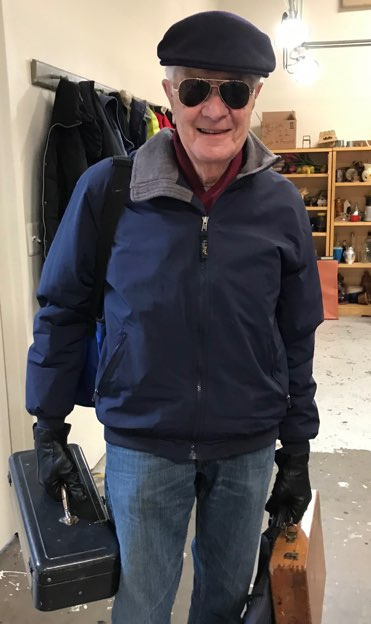 Paul Spreiregen is an architect, planner, teacher, and author. He is a graduate of the MIT School of Architecture and was a Fulbright scholar in Italy. He was Director of Urban Design Programs at the American Institute of Architects, and the first Director of Architecture and Design Programs at the then newly formed National Endowment for the Arts. For twelve years he broadcast a weekly commentary on National Public Radio on architecture, planning, landscape architecture, and environmental design. He chaired the AIA's committees on Design Competitions as well as Regional Planning. He has served on the advisory board for the quarterly journal Competitions from its inception, and for which he has written a number of articles.
He has practiced widely as an architect and planner, having worked in Milan, Stockholm, New York, Boston, San Francisco, and Washington DC, where he now lives. He has conducted numerous successful design competitions, including two that were voted in a survey of architects as among the most seminal works of American architecture, the Vietnam Veterans Memorial being one.
He is a Fellow of the American Institute of Architects and has been honored by the American Planning Association, The American Society of Landscape Architects, and the American Society of Interior Designers. He has lectured and taught at numerous schools of architecture, planning and landscape architecture throughout the US and abroad.